You've Got Mail!
Checking the mailbox has become a VERY EXCITING part of the day.
Mailers have proven to be an effective way to reach and impact your audience, whether your audience is your staff, your customers, or prospects. Who can refuse a little love showing up in their mailbox, especially in times like these?
We have gathered a few ideas for mailers; some that have timely messaging about working from home or including productivity-boosting items like notebooks and pens. When everyone is ready to return to normally scheduled programming, back to offices and workplaces, how about a "welcome back" campaign?
Read on to check out some of our favorites. Remember, these are just a few of our ideas and, with the amount of mailer-sized products and all our Numofied customization, the options are limitless!
---
Bring a little order to a world of chaos. Tech Tacos help to keep your cords and cables neat and tidy which, in turn, helps your sanity! Fold around unused cords for easy storage or use a Tech Taco to keep all the cords behind your desk from getting tangled. Available in neoprene AND vegan leather!
The Tuck & Toss is probably our all time favorite tote. No joke! And it definitely lives up to the hype. Made of ripstop nylon so you know it can hold some seriously heavy stuff. The best part? When not in use it wraps up into its own pocket for easy storage!
Some of these mailers are so simple they're essentially a no-brainer. They can include anything; one of our combos is one of our new Mini Notebooks combined with our new favorite pen, the Le Pen!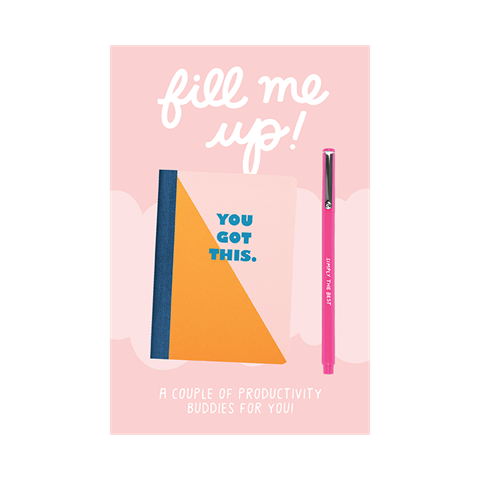 This mailer will sparkle and shine! The Confetti Penny Key Ring isn't just cute, it's perfect for pre-stuffing with gift cards, coupon codes, or notes.
Contact your Mercury Sales rep for more mailing ideas!
---
Category: MAILERS
Tags: swag, mailers, marketing